Making the World a Better Place For All of Us
The Articles of Incorporation of NEF was incorporated under the laws of the state of Illinois, U.S.A., on the 14th of September 2001.
The Articles were filed in the office of the Secretary Of State as provided by the general Not For Profit Corporation Act of Illinois, in force January 1, A.D. 1987.
In August of 2002, the Internal Revenue Service (IRS) determined NEF to be exempt from federal income tax under section 501(a) of the internal revenue code as an organization described in section 501(c)(3).
Support to fund the organization's activities and program is obtained through private and corporate donations. 
The Foundation has no employees. Administrative functions and organizing activities of the Foundation are performed by the board of directors and member volunteers.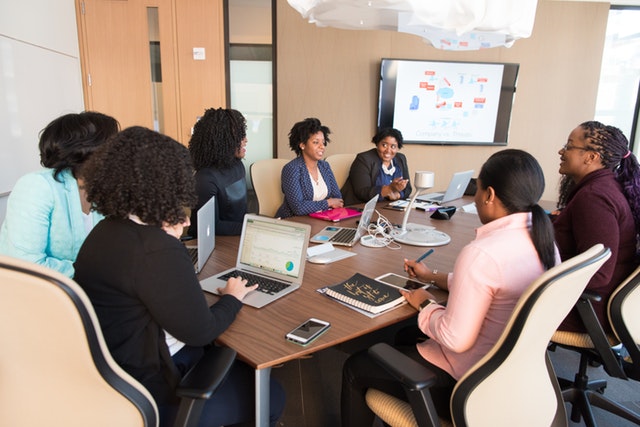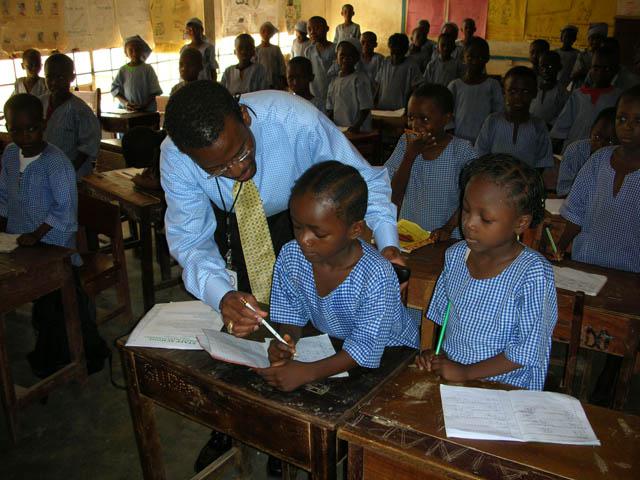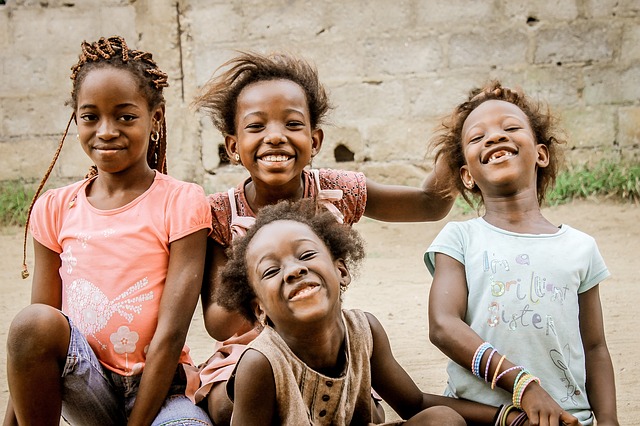 Over time, the NEF has reached agreements with other institutes to develop student internship programs in toxicology. In our determination to improve the quality of education and learning in Africa, NEF donates computers and other educational aids to universities and institutions in Africa. Institutions of higher learning that have benefited from our donations include the Ahmadu Bello University, Zaria, Abia State University, Okigwe, The University of Ibadan, Nigeria; the United Methodist University (UMU), Monrovia, Liberia and others.
In a bid to enhance research and education of African students, especially science majors, NEF, a United States based non-governmental organization, today stands as a medium through which your donations can impact the lives of many students in Africa.
Africa Education Initiative (NEF)
The Africa Education Initiative (NEF) is a non-profit organization with a determination to improve the quality of education and healthcare of Africa's children.